European Snowfinch Group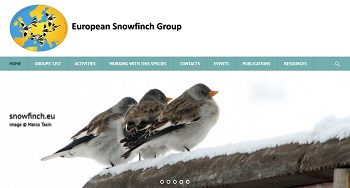 The European Snowfinch Group is a working group created in 2016 to coordinate research activities dealing with the European populations of (white-winged) snowfinch (Montifringilla nivalis), and to promote the monitoring and the conservation of this species.
Eastern Afro Montane Project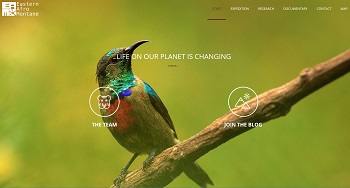 The Kabobo massif is one of the most biodiverse sites in Africa. Yet over the last decades civil war and insecurity prevented the exploration of its biodiversity and its protection. The Kabobo expedition aims at exploring some of the massif's areas and animal groups that remain to date unexplored and at further promoting the protection of the area with the gazettment of the proposed Ngamikka National Park.
P3 Project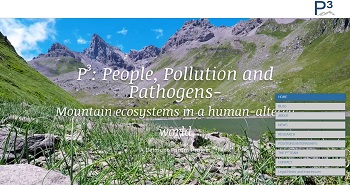 The P3 project conducts ecological research and policy relevant actions on pollution, pathogens, and anthropological impacts in mountain ecosystems, especially at the interface of aquatic and terrestrial habitats. The research is conducted in the Pyrenees (France), Dhofar Mountains (Oman), Sierra Nevada (USA) and the Great Hinggan Mountain (China).
Great Escarpment Biodiversity Research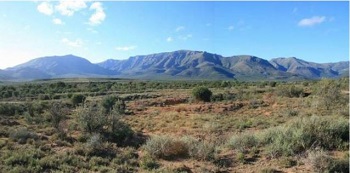 The Great Escarpment of Southern Africa is home to about half the regions's known centres of plant endemism but the plant and animal diversity of much of the region is poorly known. The Great Escarpment Research Project is a multidisciplinary project aiming at assessing this diversity and the ecosystem services it supports.