Join us to celebrate E.O. Wilson's 90th Birthday!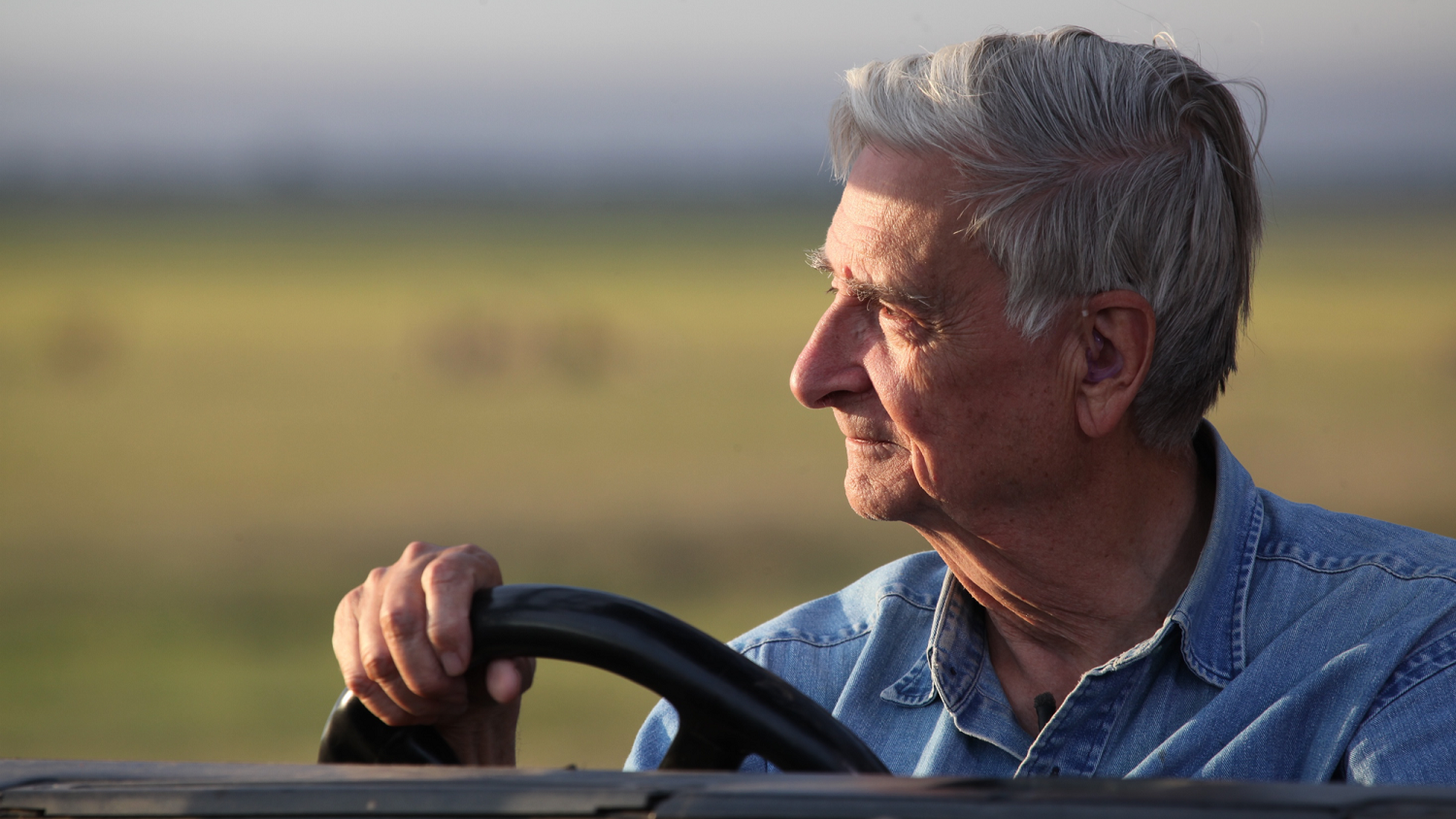 For his birthday, in his honor, and for the future of our planet and our mountains, give the gift of mountain species data!
Today and until the end of June we are joining the Half-Earth Project and the E.O. Wilson Biodiversity Foundation in an big effort to mobilize as many biodiversity data as possible.

These data are vital for assessing current mountain biodiversity at a local, regional, and global scale; predicting its future; identifying conservation areas; exploring habitat distributions; understanding the many services nature provides and their potential changes; and testing hypotheses on the ecology and evolution of mountain species.
How to contribute
All data providers will be acknowledged online and all mountain biodiversity data, including citizen science data, observations, and other types of data, will show on the Mountain Portal!
* Important: uploading data doesn't mean giving them away: during the upload process you can decide what will happen with your data.
"Unless humanity learns a great deal more about global biodiversity and moves quickly to protect it, we will soon lose most of the species composing life on Earth." – E.O. Wilson